1915 Panama-Pacific International Exposition in San Francisco
A trio of blooklets from the PPIE in San Francisco during 1915. These photos have gone out of copyright and are shared as public domain.
Official Miniature View Book of the PPIE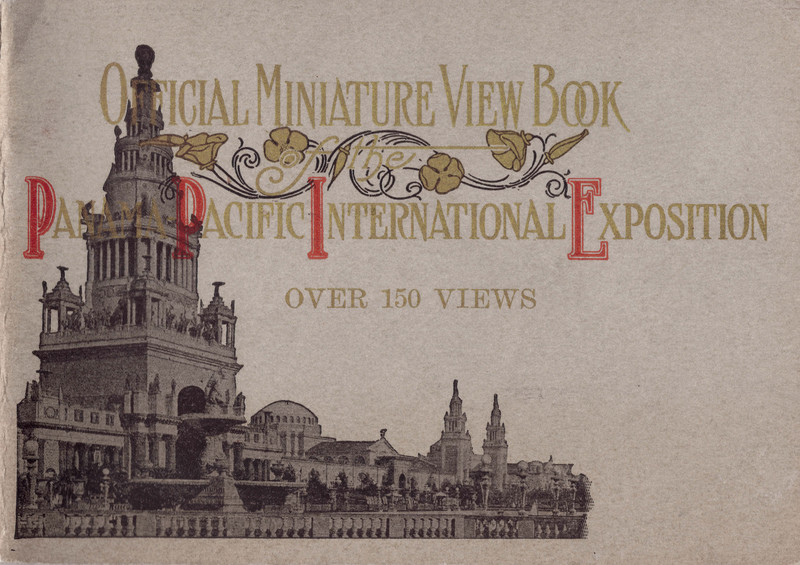 Colortypes of the PPIE at San Francisco 1915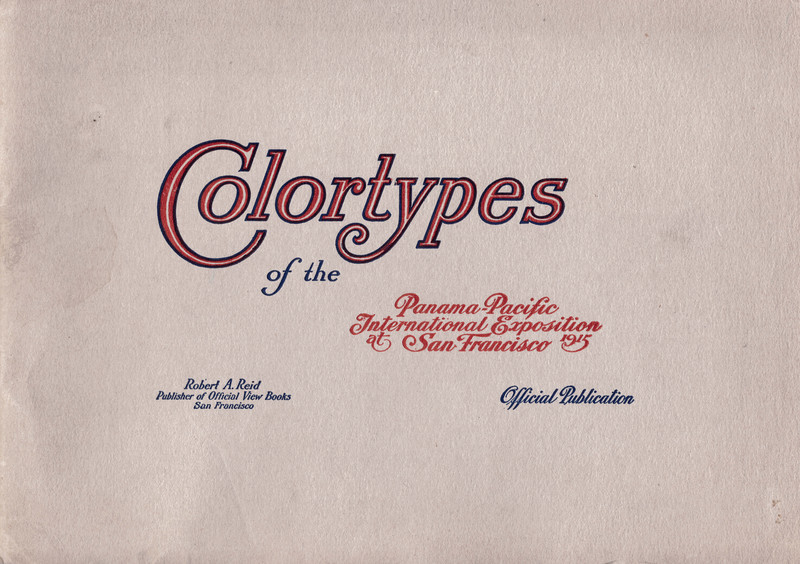 PPIE: The Beautiful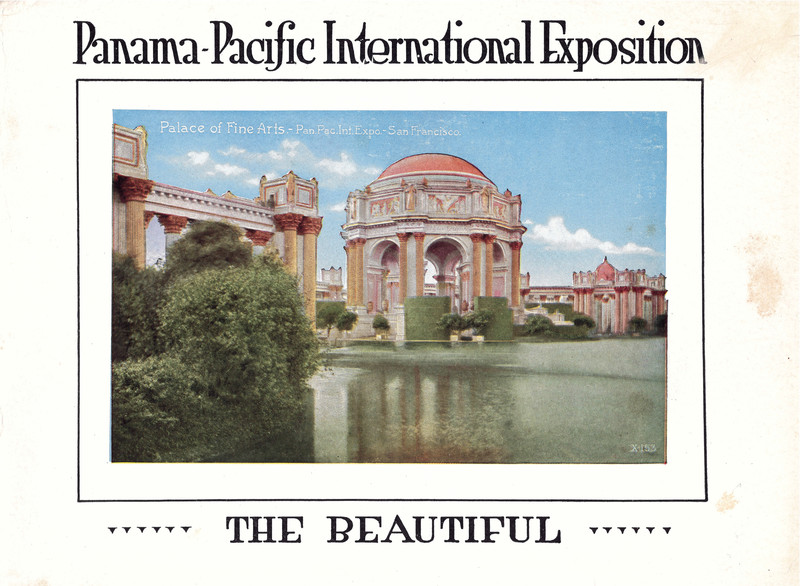 Photos are all in the public domain and free for use.