One of our Maverick goals was to redesign our team logo to work with the new Ubuntu Brand. We enlisted the talents of Troy Sobotka (who came up with our great former logo) to come up with a simple, clean idea which we can use on the upcoming redesign of ubuntu-women.org and as our logo moving forward.
Last month Troy delivered the following really slick promo samples for the new logo for the team to discuss: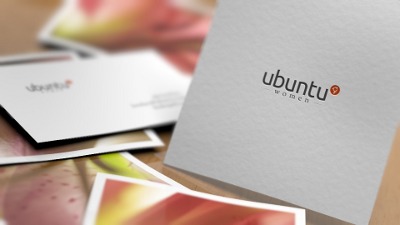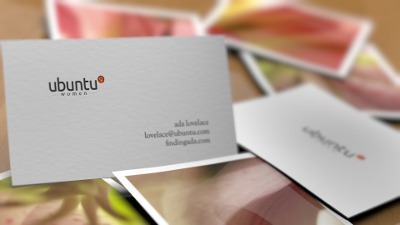 This week I had the pleasure of announcing the availability of these new logos in all their SVG glory over on his bzr branch for the project.
In addition to the deliverable logos, Troy included a very impressive Standards Manual to, as taken from the Standards Manual itself, "know how to apply a wordmark or logo combination can do so effectively, consistently, and without an added worry of design issues."
All of the following images have a transparent background in the SVG, I used aubergine as the background of the white logos so they'd acutally show up on my blog ;)
First, just the Venus Circle of Friends logo:
Source: ubuntu-women-cof.svg
And then the full logo, in multiple colors!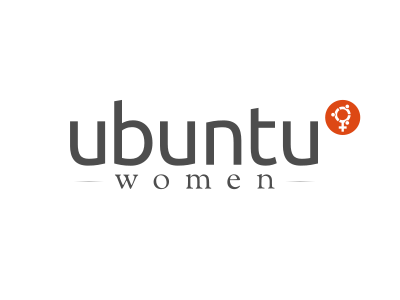 Source: ubuntu-women-slate.svg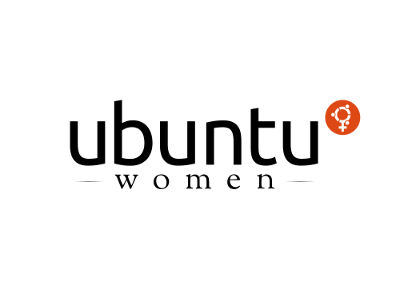 Source: ubuntu-women-black.svg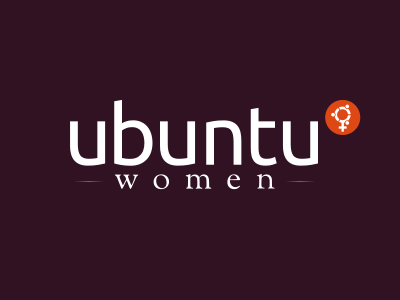 Source: ubuntu-women-white.svg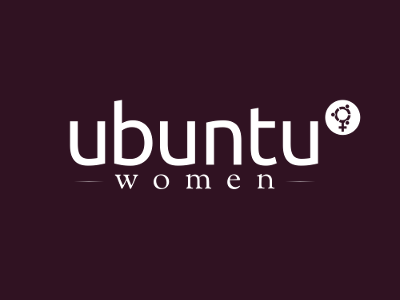 Source: ubuntu-women-orange.svg
Huge thanks to Troy for doing such an extraordinary job on the new logo. Also thanks to Amber and vish who have been coordinating the discussions of the logo with Troy.
Ubuntu Women Community Identity by Troy James Sobotka is licensed under a Creative Commons Attribution-ShareAlike 3.0 Unported License.