Today I'm delighted to announce that it's official:
There are currently 625 Ubuntu Members and at least 32 of them are women, which means over 5% of Ubuntu Members are women!
We hate turning people into numbers, but late last year it was decided by the Ubuntu Women Project that we'd start tracking metrics of the percentage of women who are Ubuntu Members. This tracking was launched by Alan Bell and bases criteria of gender upon: self-identification, use of public resources (wiki pages, public blogs), and our own public knowledge from meeting each other at UDS and other conferences (there very well may even be more women working in our midst who have not chosen to disclose their gender in public).
Why is 5% important? Back in 2006 the oft-cited FLOSSPOLS declared that only about 1.5% of FLOSS community members were female. A poll in the Ubuntu forums community around the same time came back with a number of 2.4%. We have since launched Ubuntu Women and worked hard to support and encourage women who come to us to become more involved with the the project, and then to make that step to Membership when they were ready. It's exciting to see the numbers improve over the years, and I hope that the Ubuntu Women Project can continue to make a difference moving forward, eventually driving itself to obsolescence.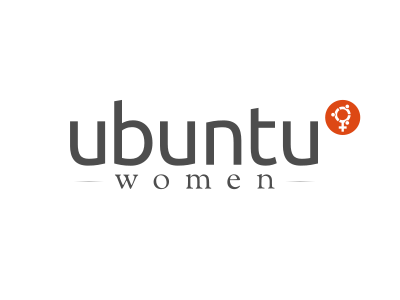 Of course Ubuntu Women didn't help all 5% of these women. In my past few years of involvement I've been seeing more women becoming involved with the community on their own, and today there is a large number women who work on Ubuntu who have never been involved with Ubuntu Women at all. It's exciting to watch Ubuntu become a more inclusive community and to see the passion and support of new people joining from existing community members overcome (or negate) many of the barriers that may have been problems in the past.
Interested in the project? If you want to help out or are interested yourself, head over to ubuntu-women.org to learn more.