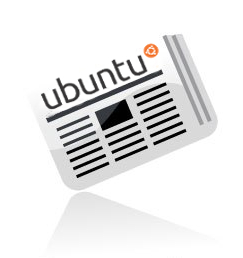 The Ubuntu Weekly Newsletter has been in a state of flux since the Editor in Chief had to step down. I worked with Nathan Handler over the weekend to get Issue 218 out the door today covering much of December and it gave me a taste of how challenging and time-consuming the task was (and made me hugely thankful that the former Editor so thoroughly documented it all). It also made me realize that it could be more succinctly divided up into small sections that volunteers can take – we just need to do a better job of documenting that so we can give pieces out easily when volunteers come along.
But until that documentation is complete, what can you do today? You may not have noticed, but we had to drop the "In The Press" and "In The Blogosphere" sections for this latest issue because those weren't so easy to read back for the past month and find. Here's where you come in.
See a great or interesting blog post (outside of Ubuntu Planet) or news article about Ubuntu?
You may also drop by #ubuntu-news on irc.freenode.net and give us links, or send an email to our mailing list at ubuntu-news-team@lists.ubuntu.com (emails from non-subscribed addresses are moderated, but we check the moderation queue regularly) or send an email to editor.ubuntu.news@gmail.com
Feeling even more energetic? Include a blurb about the article that we can use in the UWN!
Thanks everyone!