A few weeks ago MJ and I headed over to Cavallo Point to meet with Melissa Morelli. Melissa is the photographer who did our engagement photos and will also be doing our wedding, but the goal for that day was unrelated to wedding things and instead was to to get some professional headshots done for me to use for conferences and publications.
It was a fun afternoon of wandering through the park to find good places to take shots, ended up with this quartet of favorites that I'll be using for various things: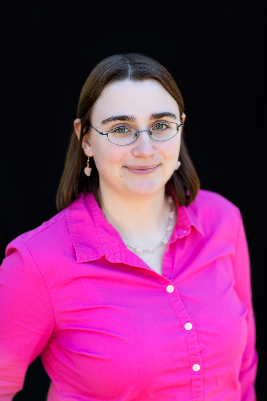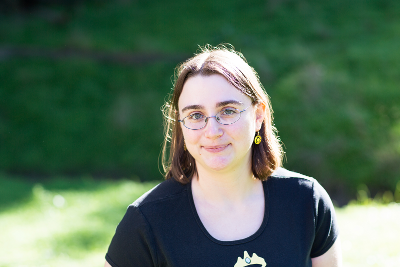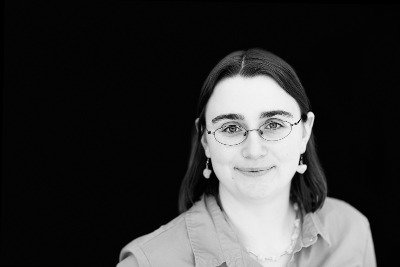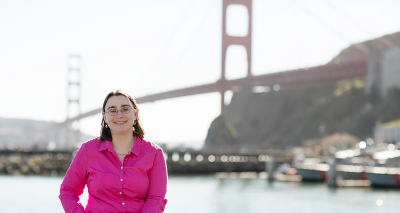 Hooray for no longer having to use pictures I took myself in my bedroom!