Several months ago Xubuntu project lead Pasi Lallinaho (knome) was contacted by the editor of Linux Identity Magazine about doing a flavors section of their magazine for release in June. Together Pasi and I worked last cycle to recruit authors, meet deadlines, gather pictures and screenshots and do editorial review and final article length extensions. It was more work than we had anticipated, but it was all worth it when I received my copy in the mail this week: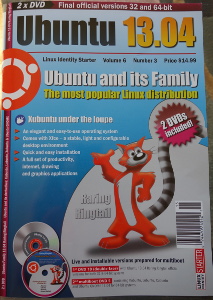 You may notice several familiar names as authors!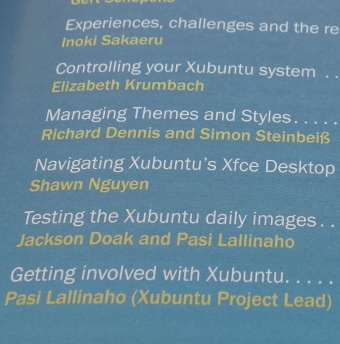 Huge thanks to everyone in our community who took the time to write an article.
The magazine is available for purchase here: Linux Identity Starter – Ubuntu Family 13.04 Raring Ringtail
Yes, it has been pointed out that they called 13.04 an LTS. We didn't do review on that part and didn't see the error until publishing.