Several months ago I met Rupa Dachere, founder of CodeChix, "a CA non-profit public benefit organization dedicated to the Education, Promotion and Mentorship of female engineers and students." Given my work with OpenStack, we chatted about the possibility of doing a workshop on OpenStack for CodeChix.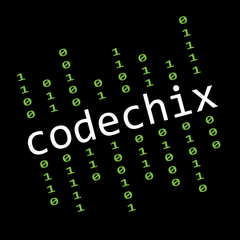 This has now come together! Ryan Lane of Wikimedia and my colleague Anita Kuno of HP will be joining me to present on key OpenStack components, get participants set up with DevStack in a VM on their own laptop and set up for contributing.
When: Sunday, September 22, 2013 from 12:00 PM to 5:00 PM
Where: Groupon, 3101 Park Boulevard, Palo Alto, CA 94306
Following lunch and introductions, we plan to do the following:
Presentation of basics of key OpenStack components.
Basic VM setup so we can get the DevStack going.
Demo of a system that is running DevStack
Hands-on exercise – log into the OpenStack Horizon dashboard and walk through basic components, run a VM from Horizon, run a few commands at the command line for listing and manipulating VMs
How to get involved and contribute code (thoroughness will depend upon time available).
Signup for Launchpad/Gerrit and sign Contributor License Agreement
Time allowing, have everyone add a simple feature and test it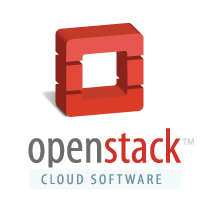 Registration is required, along with a small donation ($5-20) to cover expenses. Registration, full details, pre-requisites and more here: OpenStack – What is it, How do I use it and What jobs can I get?