Every year I send out holiday cards by request. This year Ubuntu QA extraordinaire Nick Skaggs reciprocated in the most fantastic way – I received a Skaggs family card with a brownie recipe!
Finding espresso powder took some doing, fortunately a specialty cooking store here in the city carries it. Tonight after class I was on my way to baking these delicious-sounding brownies.
So I mixed: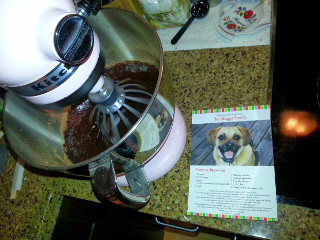 And I baked: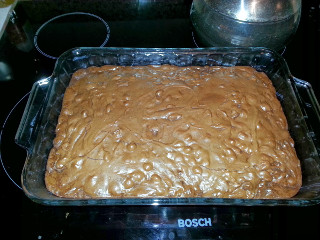 Then we ate!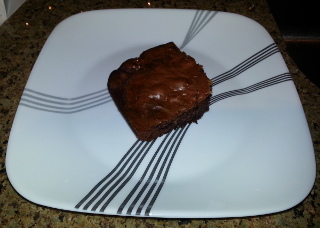 Awesome brownies! Thank you Skaggs family!
And in true open source spirit, Nick gave me permission to share the recipe, enjoy: skaggs_family_brownies.pdf