Back in April, the OpenStack Infrastructure project create the Infrastructure User Manual. This manual sought consolidate our existing documentation for Developers, Core Reviewers and Project Drivers, which was spread across wiki pages, project-specific documentation files and general institutional knowledge that was mostly just in our brains.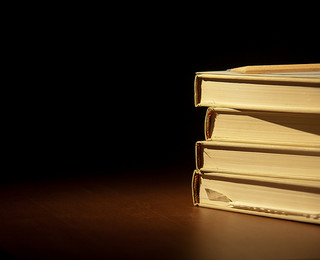 In July, at our mid-cycle sprint, Anita Kuno drove a push to start getting this document populated. There was some success here, we had a couple of new contributors. Unfortunately, after the mid-cycle reviews only trickled in and vast segments of the manual remained empty.
At the summit, we had a session to plan out how to change this and announced an online sprint in the new #openstack-sprint channel (see here for scheduling: https://wiki.openstack.org/wiki/VirtualSprints). We hosted the sprint on Monday and Tuesday of this week.
Over these 2 days we collaborated on an etherpad so no one was duplicating work and we all did a lot of reviewing. Contributors worked to flesh out missing pieces of the guide and added a Project Creator's section to the manual.
We're now happy to report, that with the exception of the Third Party section of the manual (to be worked on collaboratively with the broader Third Party community at a later date), our manual is looking great!
The following are some stats about our sprint gleaned from Gerrit and Stackalytics:
Sprint start
Patches open for review: 10
Patches merged in total repo history: 13
Sprint end:
Patches open for review: 3, plus 2 WIP (source)
Patches merged during sprint: 30 (source)
Reviews: Over 200 (source)
We also have 16 patches for documentation in flight that were initiated or reviewed elsewhere in the openstack-infra project during this sprint, including the important reorganization of the git-review documentation (source)
Finally, thanks to sprint participants who joined me for this sprint, sorted chronologically by reviews: Andreas Jaeger, James E. Blair, Anita Kuno, Clark Boylan, Spencer Krum, Jeremy Stanley, Doug Hellmann, Khai Do, Antoine Musso, Stefano Maffulli, Thierry Carrez and Yolanda Robla