Last cycle I reached out to artist and creator of Full Circle Magazine Ronnie Tucker to see if he'd create a coloring page of a werewolf for some upcoming events. He came through and we had a lot of fun with it (blog post here).
With the LTS release coming up, I reached out to him again.
He quickly turned my request around, and now we have a xerus to color!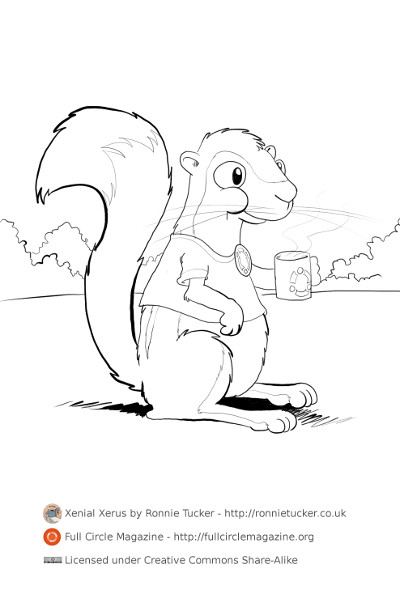 Click the image or
here
to download the full size version for printing.
Huge thanks to Ronnie for coming through with this, it's shared with a CC-SA license, so I encourage people to print and share them at their release events and beyond!
While we're on the topic of the our African ground squirrel friend, thanks to Tom Macfarlane of the Canonical Design Team I was able to update the Animal SVGs section of the Official Artwork page on the Ubuntu wiki. For those of you who haven't seen the mascot image, it's a real treat.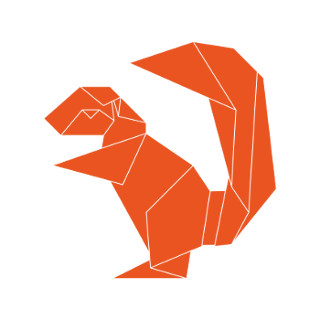 It's a great accompaniment to your release party. Download the SVG version for printing from the wiki page or directly here.