A couple cycles ago I asked Ronnie Tucker, artist artist and creator of Full Circle Magazine, to create a werewolf coloring page for the 15.10 release (details here). He then created another for Xenial Xerus, see here.
He's now created one for the upcoming Yakkety Yak release! So if you're sick of all the yak shaving you're doing as we prepare for this release, you may consider giving yak coloring a try.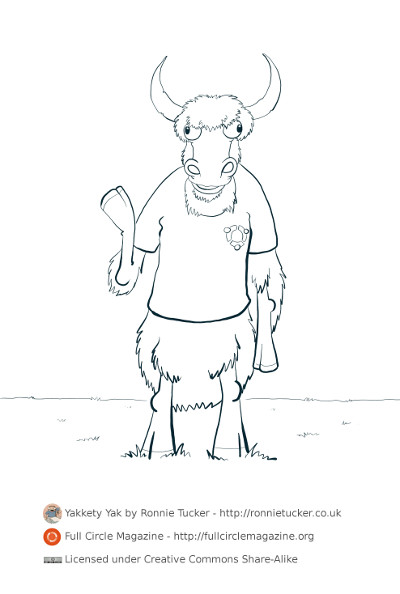 But that's not the only yak! We have Tom Macfarlane in the Canonical Design Team once again for sending me the SVG to update the Animal SVGs section of the Official Artwork page on the Ubuntu wiki. They're sticking with a kind of origami theme this time for our official yak.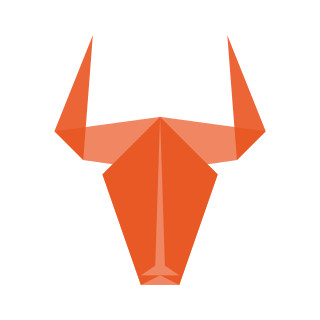 Download the SVG version for printing from the wiki page or directly here.