As we quickly approach the release of Ubuntu 17.04, Zesty Zapus, coming up on April 13th, you may be thinking of how you can mark this release.
Well, thanks to Tom Macfarlane of the Canonical Design Team you have one more goodie in your toolkit, the SVG of the official Zapus! It's now been added to the Animal SVGs section of the Official Artwork page on the Ubuntu wiki.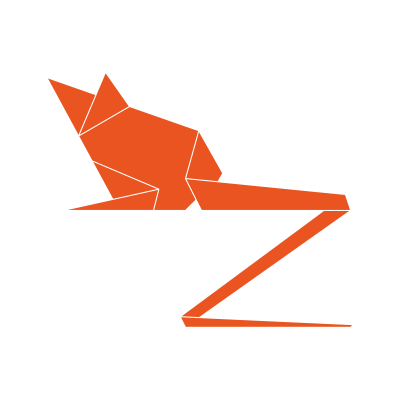 Download the SVG version for printing or using in any other release-related activities from the wiki page or directly here.
Over here, I'm also all ready with the little "zapus" I picked up on Amazon.