On Wednesday, December 2nd I gave birth to our second son, Aaron Reuven Joseph!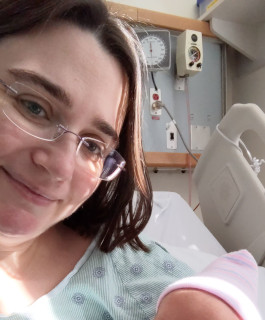 After a very difficult pregnancy, I'm happy to share that the birth was quick and uncomplicated. Aaron was a healthy size for 37 weeks and my recovery is advancing at the expected rate.
Working with pandemic restrictions during our hospital stay was a story I'll tell some day soon, but the entire stay went as smoothly as could be expected. They're even still doing the lovely celebration dinner in the recovery room!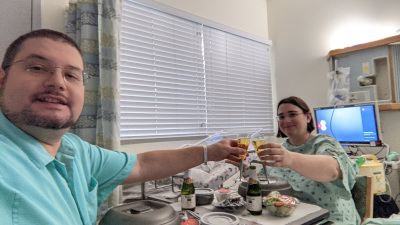 Due to concerns we had after our first, and a couple risk factors, the pediatrician went with caution and kept us in the hospital for the full standard stay, instead of a day shorter that they've been doing during the pandemic. This gave us some extra assurance as we finally were able to go home mid-day on Friday.
Upon our arrival at home, our first son was there to greet us. So far, Adam has been excited and curious about his new little brother.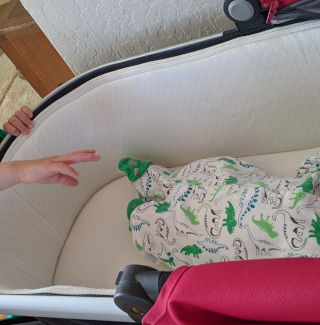 It's wonderful to be home, and we're so excited as we move forward with little Aaron as a delightful addition to our family.